New reports out of the Global Finance Magazine shed light on the safety and security that Singapore banks and financial institutions enjoy, especially compared to other operations throughout the rest of Asia.
Unsurprisingly to anyone that pays attention to the Singapore financial community, this city state is now considered to have the safest and most secure banks and financial institutions in all of Asia – coming in ahead of China and Japan, which has some outsiders a little bit surprised.
The DBS Bank, the OC BC Bank, and the United Overseas Bank are all considered to be the most safe and secure places to put your money as a consumer or as a business or investor, and they are head and shoulders above the rest of the pack when it comes to other banks from other nations.
Asia has had a historic rise to prominence in the global financial community, especially considering just how fast and just how rapid they have been able to grow. Singapore in particular has enjoyed a tremendous amount of growth, becoming one of the most important and influential nations anywhere in the world when it comes to finance, investment opportunities, and business growth.
A lot of this has to do with a very business friendly government that has been established and rock solid in Singapore for decades, but much of it also has to do with the fact that the business community – especially when it comes to startups and new businesses – really support the banks and financial institutions of this nation in a way that few other communities will.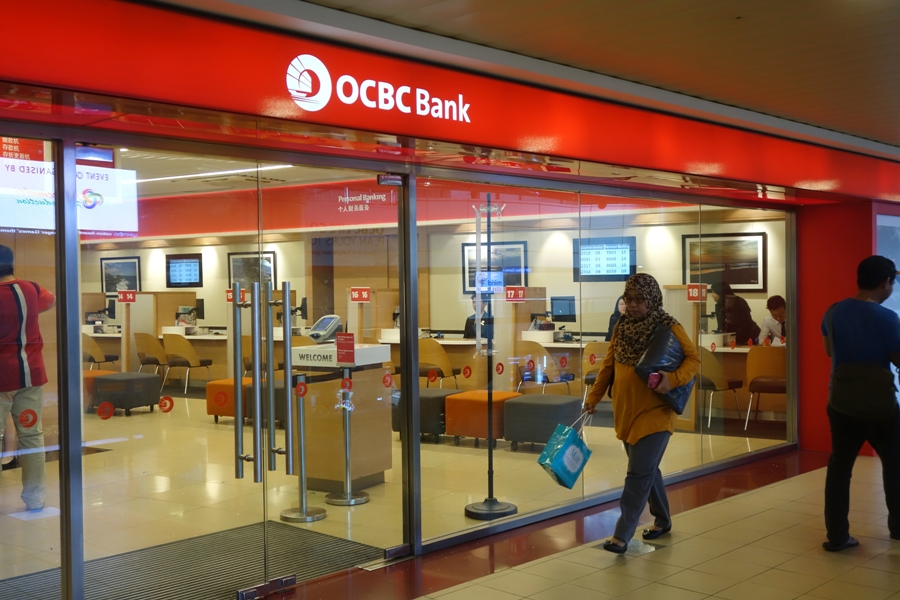 Singapore is very serious about funding their own growth and their own expansion, but it also is serious about partnering with other nations around the world and making key investments in areas across the globe to grow their financial base as well. The investments that Singapore has made have paid off significantly, providing these Singapore banks with a tremendous amount of capital that improves their security and their safety even more so.
Of course, crypto currency like BitCoin is becoming incredibly popular these days and Singapore isn't missing out on the opportunities afforded here, either. A number of startup operations based out of Singapore have helped to create some of the most popular BitCoin wallets and BitCoin exchanges, and a number of other crypto currencies have been launched by organizations operating out of Singapore as well.
Right now, the best place to keep your money in all of Asia is Singapore, regardless of whether or not you are hoping to save towards your future or if you are looking to collect capital that can be redistributed and reinvested later down the line.
It's impossible to know whether or not Singapore will continue to have the safest and most secure banks and financial institutions five or even 10 years down the road (considering just how rapid the growth in China and Japan is right now), but if history is any indication Singapore won't allow their reputation to slip or slide.
About the Author
Morris Edwards is a content writer at CompanyRegistrationinSingapore.com.sg, he writes different topics like Wealth investments paying off for Singapore's big three banks, The Industrial and Commercial Bank of China (ICBC) is Expanding Its Presence in Singaporeand all topics related to Business and Finance, if you are interested about Business registration in Singapore visit our website.
Contact:
Company: Singapore Company Incorporation Consultants Pte Ltd
Address: 10 Anson Road International Plaza #27-15, Singapore 079903
Telephone: +65 66531211
E-mail: info@companyregistrationinsingapore.com.sg
Website: https://www.companyregistrationinsingapore.com.sg