One thing that can be troublesome for any business with an officer workspace is trying to keep up with the latest tech without going over-budget. If you aren't careful, you may be sacrificing your profit margin just to keep up with the latest updates. Fortunately, there are a few things you can do to save money on new office tech.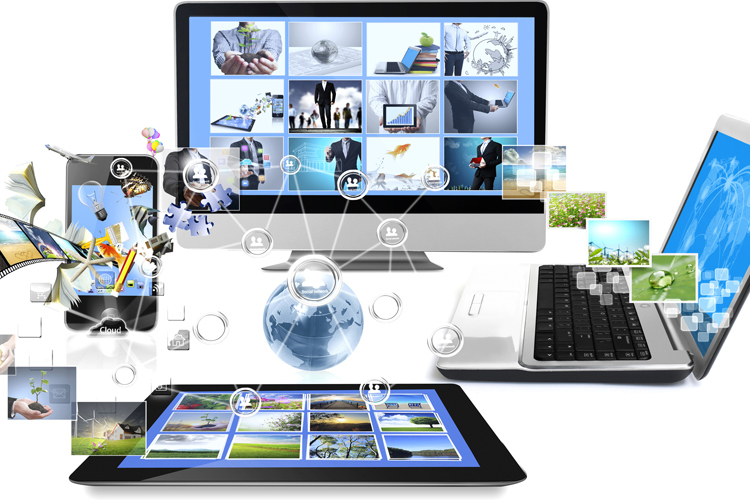 Use Open Source Alternatives
Obtaining contracts to use office software suites from companies like Microsoft doesn't come cheap. While you may be tempted to pirate the software, you don't have to break the law to avoid spending that cash. There are actually plenty of open source alternatives for creating text documents, spreadsheets, slide shows and more that are available for download for completely free.
Look for Sales and Use Online Coupons
At certain times of the year, online retailers put their electronics on sale. This is especially the case around Thanksgiving and Christmas. Other retailers, like Overstock.com, have rather decent sales year round due to their business model. You should also look for online coupons. Websites like discountrue.com are constantly publishing online coupons for certain companies that offer technology products.
Buy Refurbished Hardware
Refurbished technology isn't necessarily the same as used. In most cases, this hardware was simply returned to the store immediately after it was purchased. If the box was opened, it can't be sold as new, but it can be classified as refurbished. Refurbished hardware has also been tested to make sure it runs properly, so you don't need to worry.
Take Advantage of VoIP
VoIP stands for voice over internet protocol. What VoIP does is replace other forms of communication like phone services and teleconferencing. While teleconferencing in the past once required a huge upfront investment, the same tech can now be obtained for completely free via programs like Skype. You can even use this software to make regular phone calls. It could save you a lot of money.
Use a BYOD Policy
BYOD means bring your own device. What this means is that employees bring their own smart phones, tablets or laptops to do their work. While this may seem like you're taking advantage of your employees, many people are most comfortable working on their own private devices. This may be a good substitute if you can't afford to supply them with new computers or mobile devices.
To have a smooth running office that keeps your company competitive, you are going to need to provide you employees with access to new technology. However, if consider your options, there are ways you can do so and save money at the same time.