The real estate market is looking good in 2017. In the US, inventory has regained its steady pace, and demand is expected to strengthen in the next 12 months. David Charron, president and chief executive of multiple-listing service MRIS, noted the increase in mortgage rates which will entice buyers to "come out of the woodwork earlier in the selling season to try to lock in lower rates while they can." In his commentary in the Washington Post, Charron also attributed the rosy real estate industry forecast to an increase in inventory, less stringent financing, and more players entering the lending game.
In the developing economies in Asia such as the Philippines, the real estate industry may not be as vibrant as the developed world, but the prospects are still attractive. According to PricewaterhouseCoopers (PwC) Emerging Trends in Real Estate (Asia Pacific) report, the sinking bond rates will boost real estate assets as a "means to deliver returns that fixed-income markets can no longer deliver." There will be fewer transactions but bigger ticket sizes, and ongoing trends of urbanization will further promote investments in metropolitan areas.
A condominium for sale is a hot investment in the Philippines. Here are 8 reasons why you should invest in a condo in 2017.
More investors betting on emerging markets
The latest PWC report on Asia Pacific real estate trends said that investing in emerging markets is "drawing increasing attention" among investors on the hunt for higher returns. Where to best invest in a condo? Consider the Philippines, which posted the strongest economic growth in Asia in 2016. According to Bloomberg, the Philippine economy is expected to expand by more than 6 percent until 2018, making it one of the fastest-growing economies in the world. Foreign investors can take advantage of these potentials by investing in real estate via condo investments.
The rising urbanization stimulates demand for urban housing
PwC suggests an increasing demand for housing in metropolitan areas amid the "ongoing trends of urbanization, land shortages in city centers, and low returns from central business district projects." One of the pros of buying a condo is its strategic location. Most condos in the Philippines are situated in the capital region and other key cities where housing accommodations are always in demand. Condos appeal to millennial workers, young families, and expats ready to snap up units near their offices and schools.
The shared space trend is here to stay
In 2016, we've seen a massive rise in shared spaces whether for business or residential purposes. "On the residential side, shared spaces are also becoming more prominent as rising prices continue to shrink apartment footprints," PwC noted in its latest real estate report. Whether in Manila or Singapore, people are sharing housing to save on rent and utilities. Condos, which features lifestyle amenities and energy-saving facilities, are enticing young workers in city centers.
The mobile lifestyle is on your side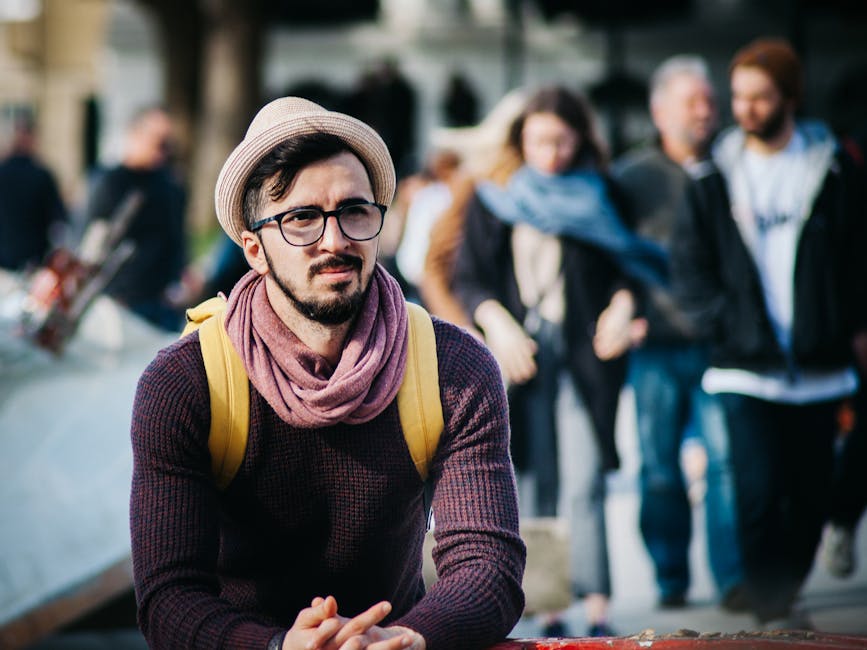 Is condo a good investment this 2017? Definitely. Condo living suits the mobile lifestyle of millennials, who compose more than half of the working population. A study by the University of California suggests that millennials "often choose to live in more central urban locations" and tend to substitute travel for work and socializing with telecommuting and social media. Condos are close to vibrant parts of the city, reducing the travel time to the office or leisure places. For a millennial, the low maintenance of a condo home and 24-hour security perfectly suits his/her mobile lifestyle.
More people choose a healthy lifestyle
The trend of adopting a healthier lifestyle has been ongoing in recent years. There's an explosion in businesses related to wellness, including vitamin supplements and gym memberships. People are getting more conscious about their lifestyle choices. The Nielsen Global Health and Wellness Survey in 2015 reported that millennials are far more concerned about healthy and clean eating than their parents. Condo living appeals to the health conscious for its free access to amenities such as a gym, sauna, and spa as well as jogging path, lap pool, and gardens.
The rise of green spaces
Studies show that living near green spaces is beneficial to one's mental health. Supportive environments such as those surrounded with trees and open spaces encourage people to make healthy choices. The easiest way for an urban dweller to experience the benefits of living in green spaces is to rent in a condo community. Condo developers are incorporating zen gardens, open lawns, jogging paths, and packets of nature in common areas for aesthetic and healthful living purposes.
In 2017, energy efficiency is a necessity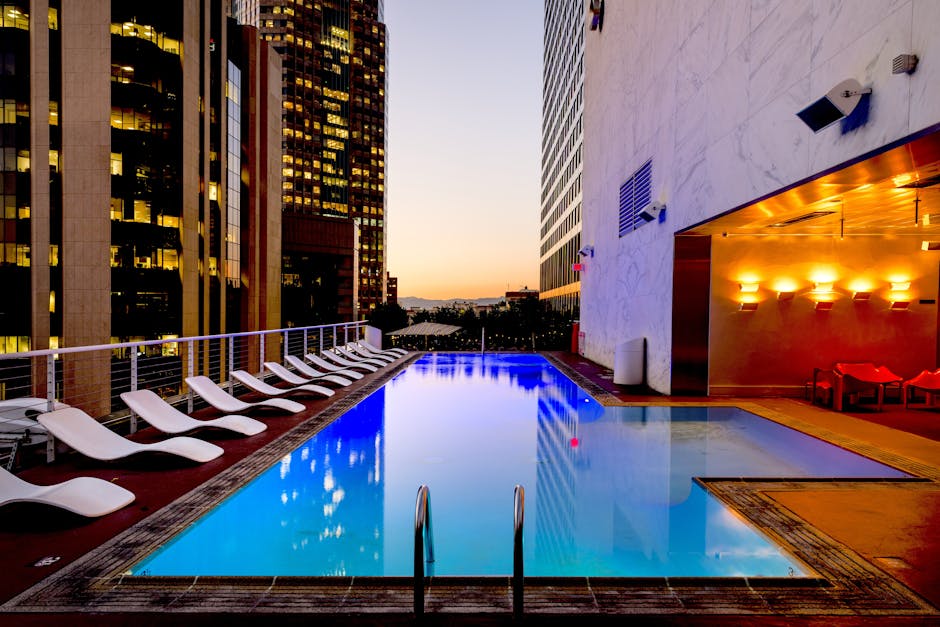 More homeowners and home builders have been opting for energy saving technologies. Studies show that energy efficiency programs in multifamily housing could reduce electricity usage by as much as 32 percent and natural gas by 24 percent. Saving on energy is a lot easier in condos as these residential communities adapt energy-saving technologies not only to cut maintenance costs in common areas, but also to help individual households save on bills. One example is the innovative building design of new condos that allow the circulation of natural air and light.
Slow but stable rent growth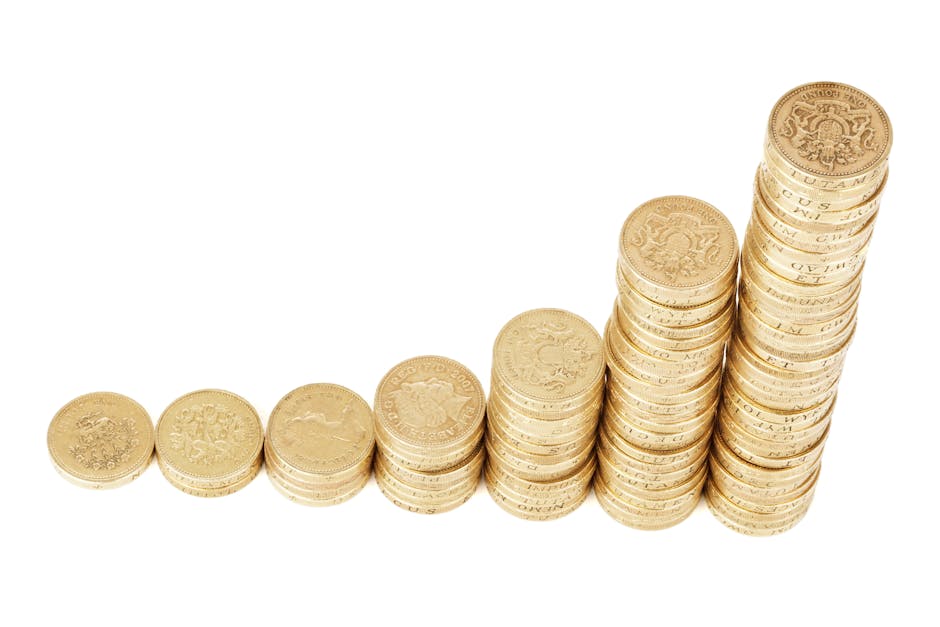 PwC notes the weak rental growth prospects in most regional markets in Asia Pacific. Nevertheless, the growth remains stable in the Philippines where a majority of residents prefer rental over property ownership. Condos are increasingly popular among young professionals, university students, young families, and expats. Condo owners can lease their units for short- and long-term periods, and command higher rates in fully furnished units.
In 2017, investors are more confident in choosing assets. The jitters during the US election period have dwindled; there's more stability in the market. The rest of the world was also relieved of the tense US elections.Is it a good time to invest in 2017? Yes. It's always a good time to invest, the question is where to invest. Explore real estate investments. Consider condo investing.