Showing at an exhibition in the capacity of a delegate is quite an exciting duty. You get to do some serious business socialising, check out new technology, and enjoy tons of spoils by suppliers. For some, though, working a stand at these kinds of events can be terrifying. Your feet ache, the aircon may be faulty and you miss being outdoors.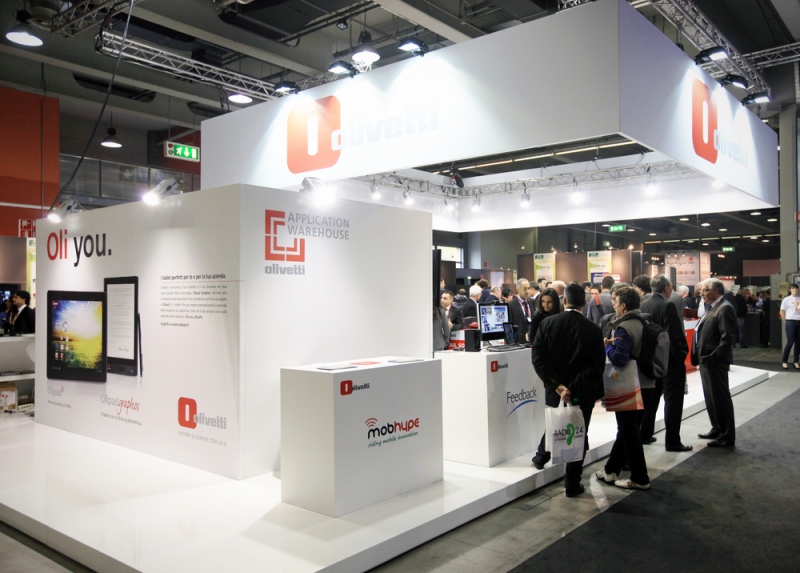 So, we've put together a few tips to help you successfully man your next exhibition stand.
Manning the Stand
Use social media – Let people know you will be at the event, both your company and yourself. Use the platforms over the course of the day to comment on happenings at the event so that other attendees see and respond, and ultimately come over to chat.
Prioritise – Aim to respond to leads within 72 hours. Some may just need a quick email while others may want to set up a meeting.
Keep a leads book – Write down emails or staple business cards in your book and jot down notes on follow up actions so that you keep on top of things.
Stay hydrated – Drink lots of water to prevent your skin drying out under those exhibition lights and air-conditioning.
Get a good night's sleep the night before the exhibition – You're going to need it. If you're out of town to attend the event, save the big night for your last night in town. You don't want to be sweating out a hangover at the exhibition stand. Don't forget to check out ideas for exhibition stands from Aspect Exhibitions.
Take frequent breaks – You deserve it! Exhibitions can be really busy, so make sure you take a break and get fresh air and food when you can.
Look friendly – It's important to be friendly and approachable, but you don't have to don a scary smile at everyone who goes past!
Leave the work politics behind – You're at an event, leave any work issues you have at work and don't bring them to the stand. Work as a team and you'll feel better and look better.
Tell people you're at an even – Let your clients and colleagues know that you are attending an exhibition. Your email may be down, your phone may be turned off, and so make sure there is someone else at the office to deal with any important calls on your behalf. What's more, you're going to be very busy, and you want to focus all your attention on the exhibition.
Don't forget your laptop – If you have an hour or so free, you could catch up on work instead of wasting time.
Have fun – People are usually pretty friendly at events. Don't just talk to them, though, listen. You can have a fantastic time at events and meet some great people who have interesting stories to tell. It's not every day you get to hang out with customers and peers on a one to one basis, so make the most of it.
An exhibition should be fun, so use these tips to successfully man your stand and get the most out of the networking event.