Everything costs a fortune in Los Angeles, including renting offices in Los Angeles.  For business owners who are just starting out, the costs can be prohibitive.  It is especially painful to pay these high rents if you only use the physical office occasionally.  In that case, it makes more sense to rent a conference room in Los Angeles only on conference days.  The rest of the time, a Beverly Hills virtual office is more than adequate.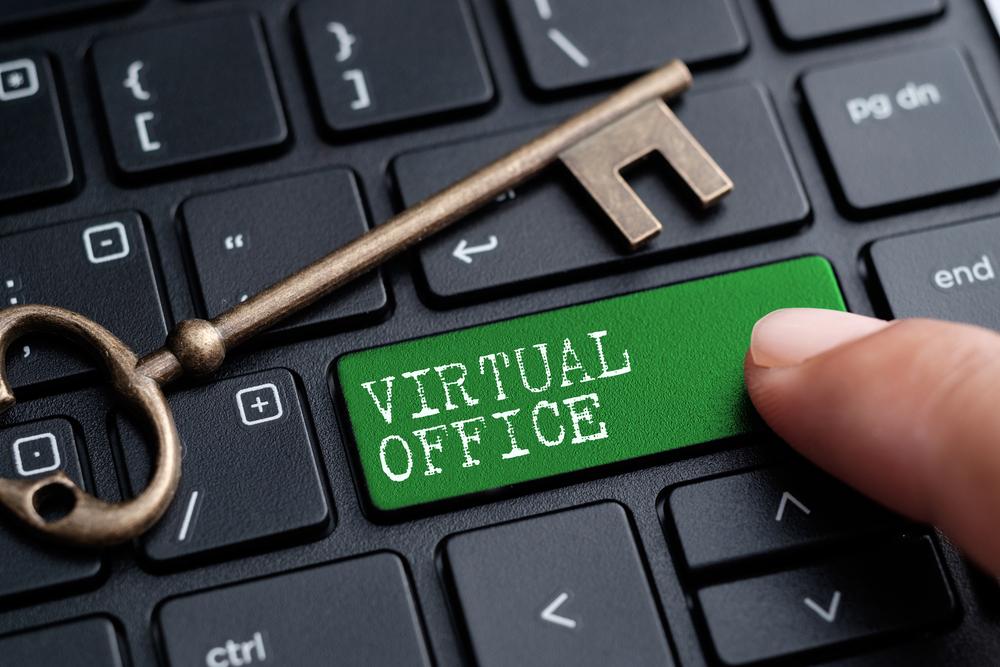 Create an Image of Professionalism for Your Business
When you rent a virtual office in Beverly Hills, your business gets a Beverly Hills business address.  It also gets a business phone number with a Los Angeles area code.  Of course, the virtual office staff will collect your mail, but that is not the most important part.  More importantly, prospective clients who send you mail will see that they are sending it to an address in prestigious Beverly Hills.
Renting a virtual office in Beverly Hills gives you the benefits of having a business based in such a prestigious neighborhood.  Image always matters in business, but especially in Los Angeles.  Having a Beverly Hills address makes your business look successful and well established.
Save Money with a Virtual Office
Renting permanent physical office space in Beverly Hills is beyond the budget of most small businesses.  Even very successful small businesses probably do not need a physical office all the time.  When you rent a physical office, you get professional receptionist service.  There is also always someone there during business hours to receive mail and packages.  It makes more economic sense to rent physical office space only on the days when you will use it.
Renting a virtual office from Global Business Centers in upscale Beverly Hills will make a great impression on your prospective clients.