Demand Force, Inc. headquartered in San Francisco, CA, was founded by Rick Berry in 2003. Company's mission is to help small and medium businesses survive well in an evolving and complex online world. By using software and applications made by Demand Force, its clients can connect to their customer's online, build up a strong reputation, and leverage on internet marketing. The company believes in putting their customers first. For them, PR activities or other marketing tools were not a priority. They focused on reaching out to their customers who are not much tech savvy but require best of technologies to be integrated in their business.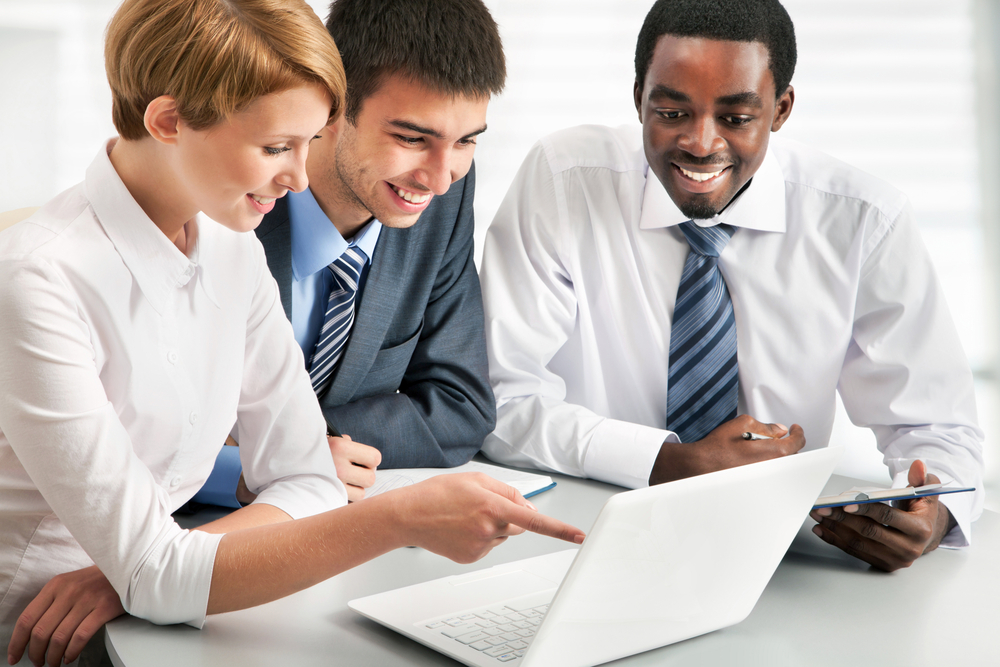 Goal of Demand Force
The goal of DemandForce is to deliver value to the customers and other business partners, to their employees and focus on the needs of these small and medium businesses, generate solutions, and always do the right thing.  According to companies understanding they know  small local enterprises are very important for the economy and to sustain the growth of any business, these enterprises needs to integrate their work systems and DemandForce play an important role in doing so.
Flagship product of Demandforce
Their most popular flagship product, named Demand Force, connects their clients to more than 100 million consumers via online services, email communications, text messaging. Bundling together the marketing and communication tools, it provides small local businesses like salons, auto shops, chiropractors, dentists, and veterinarians, efficient web-based application that integrates client's present workflow systems with automation delivering best of results.
The company always focuses on small businesses and serves clients in the US as well as Canada, and generates much more than $3 Billion revenue for the customers. The company is successfully able to add new industries and territories and reach out to many small businesses those who need the IT solutions to pull up their business. The company bridges all the information and data stored in different old-school marketing software programs, freeing them from various machines, integrating them and moving them into the cloud.
Demand Force Offers 3 Main Tools for Clients Business.
 Communication automation– The system helps in automating communication using online services and provides customer feedback, feedback on surveys and reviews, and requests for referrals.  There is also connectivity with Facebook.
 Reputation automation– It works to automatically ask the customer for their reviews. People go online to research on companies and such feedback are included in the reviews to boost the image.
 Local marketing– This is the third useful piece of the software. The small businesses are included in the website. The main benefit for this will be the exposure when other clients of Demand Force users are giving reviews. The ad will appear and help in online marketing of the brand or products.
Till date DemandForce has facilitated 1.5 million reviews to Google and CitySearch and other websites, managing appointment reminders, asking customers for feedback and publishing customer reviews. With more than 300 efficient employees completely focused on creating one of Silicon Valley's next great software companies, the management team is more than confident to achieve their goal.
With many positive reviews from the ex-employees and customers it's certain the company has really done themselves proud. Demand Force has achieved 26 quarters of over 80% year-over-year quarterly growth. The management team with years of experience leads the company to develop and deliver web-based software and applications that can drive real and tangible business value.