Mobile Banking
Rapid technological change within the retail financial market has already affected the way most people shop, bank, and invest, and promises to even bigger changes within the coming years. Mobile payments apps have allowed millions to buy their morning coffee, a nightcap, and just about everything in between using their mobile phones. Companies like Yoyo Wallet are taking advantage of the new technology to offer rewards every time their customers use their phone app to pay for services. Thousands of students in 12 universities throughout the UK use the app to purchase food on campus.
iZettle is a service that enables individuals and small businesses to accept credit card payments through a mobile phone. The CEO of Innovate Finance expects even more innovation in the near future. He uses the firm Pockit as an example of a company that "gives customers an account and card that they can use to manage their money and make payments." User convenience is enhanced by the fact that they can make deposits at thousands of locations and even have their salaries directly deposited into their accounts. They also offer cash back incentives both at brick and mortar stores and online.
Monese is a mobile banking app that allows customers to create an account within five minutes and avoid the often lengthy process of opening a regular bank account. Some financial experts predict positive changes in the savings and investment market as a result of switching from paper-based transactions. Among those predictions is that AI, artificial intelligence, will be able to perform more complex roles in customer care.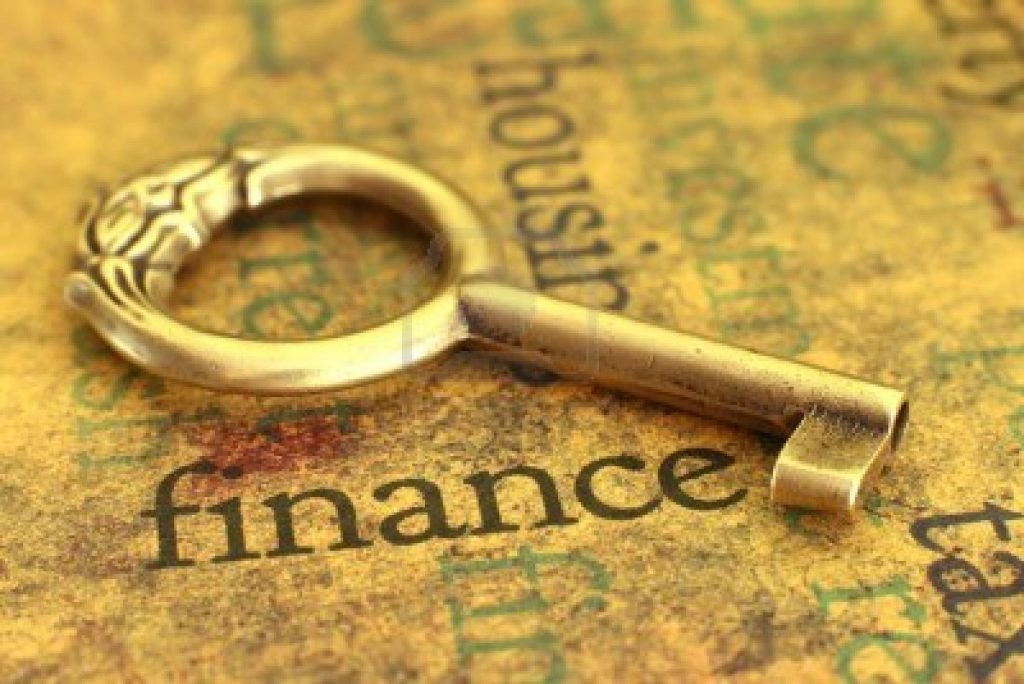 Online Investment Services
The high mobility of today's workers has made tracking pensions more difficult since many people have multiple accounts. Pension Bee is a new online pension manager that helps people combine their pensions and manage their assets simply and inexpensively. Nutmeg is a service that constructs investment portfolios using computer algorithms, which reduce the likelihood of emotional financial decision-making. Like other so-called "robo-advice" firms, Nutmeg bases their automated investment guidance on Modern Portfolio Theory (MPT), Efficient Market Hypothesis (EMH), and a series of questions that determine customers' risk profiles. These tools help investors achieve a higher return through diversification of assets.
True Potential has an app called Impulse Save, which encourages customers to send funds to their investment account after splurging on a shopping spree. Nutmeg is considering a similar geo-location app that allows customers to pay money into their portfolios after, for example, visiting a fast-food restaurant. These apps have the potential to have a big impact on the way people spend and invest by encouraging them to develop healthier habits. A new firm, eVestor, backed by Duncan Cameron, the founder of Moneysupermarket is expected to launch at year's end. Industry experts expect that their low charges of just 0.44pc for an online portfolio will serve to make this emerging industry even more competitive.
Artificial Intelligence and Virtual Reality
While artificial intelligence alone is not yet advanced enough for some tasks, IBM's Watson technology has succeeded in combining human capabilities with artificial intelligence. It can not only understand language and deal with large volumes of data, but also draw conclusions from that data to help investors make better decisions. The Development Bank of Singapore currently utilizes Watson technology and it is rumored that other private banks may soon be following suit. While Watson first appeared on the Jeopardy television program in 2011 to showcase its ability to answer questions, it has continued to evolve and is now able to solve more complex equations.
Industry expert Ian Mckenna of F&TRC, a financial technology research firm, predicts that 9 out of 10 visitors to the 2020 Tokyo Summer Olympics will use some kind of augmented virtual reality. Possibilities include real-time translation and navigation provided by Google Glass. The Swiss firm nViso is using 3D facial imaging coupled with artificial intelligence algorithms to analyze facial expressions and emotional reactions to financial scenarios, as well as brands. The Bank of New Zealand is already utilizing that technology with their EmotionScan tool.
Science and technology continue to make banking, shopping, investing and saving faster and easier with each passing year, leaving people more time to enjoy life.