The customer is king! In line with this adage, customers are always looked upon as the very purpose of any business venture. It is with this premise in mind that companies across the globe spend lots of time, money and effort in engaging with their customers, doing all that they can do to satisfy them at all times. It thus comes across as an unwritten rule that companies should go the extra mile in maintaining a working relationship with their customer base by the use of particular engagement tools.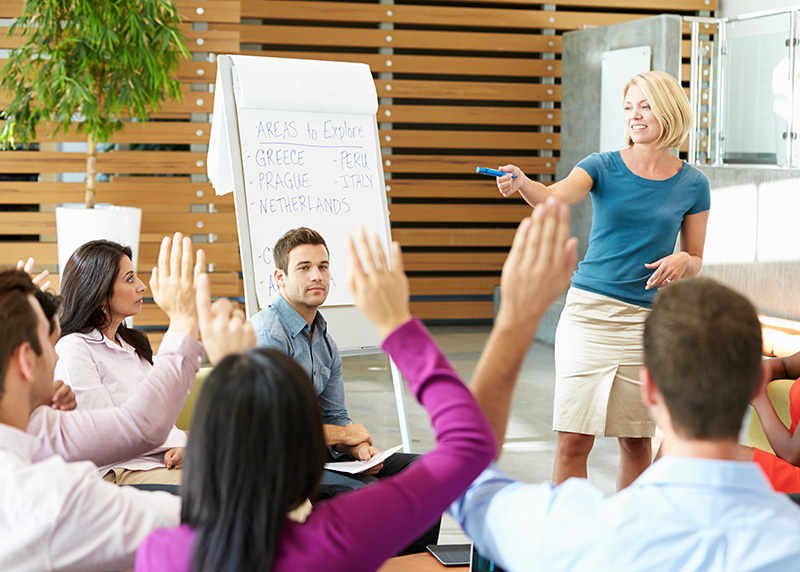 The Premise of Customer Engagement
Ideally, customer engagement is an initiative employed by the company to maintain a continuous connect with its clients,while understanding their experiences with the enterprise as a whole or with a brand in particular. Promising constant interaction, this activity can manifest in the form of a reaction or a conversation regarding a product, service or brand that the company brings to the table.
Understanding Customers – Worth All the Effort
Identified as a wise move for the overall success of business, customer engagement becomes a major part of your company's marketing initiatives. Engagement is all about keeping your loyal customers in the constant know of your products and services while informing them of various promotional campaigns that your company is planning to implement. The better the contact you establish with your client, the greater is the propensity for your business to flourish. There will be instances when your engagement programs will be extremely fruitful when it manifests in the form of business enquiries coming in from the references of your existing customers. Best employed during the periods of special campaigns and promotions, a couple of business engagement tools come as important benefactors for the overall success of your company.
Tent Cards
You all must have seen the small, folded cards that cannot be ignored every time you sat at a restaurant table. Highlighting information about drinks and special offers, these tent cards serve the purpose of introducing products and services to guests. Sporting a pictorial representation alongside information about your company, these cards make their strong presence felt on table tops or at the welcome counter.  Enabling guests to read information on both sides, one can get personalized tent cards printed to engage guests to try a particular cocktail or place an order for an unlimited serving of soft drinks.
Posters
A perfect combination of pictures alongside valuable information makes up a compelling customer engagement tool. Customised posters are in vogue convincing customers to make the desired move towards buying a particular product. However, not all posters produce the result you want. Hence, it is the prerogative of companies to display attention-seeking visuals precisely conveying information about the entire product line while highlighting their significant features and benefits. Needless to mention, a synergy comes across when companies display posters which are in accordance with their business principles and mission statement. Printing Flashy posters which highlight the features and benefits of various products are sure to attract the attention of customers for years to come!
Both these tools come as promising offerings from Printstop, the online printing solution, meeting the changing demands of companies who wish to leverage their business marketing strategies in their pursuit towards business progression.