Content is the king of digital media despite being a relatively new concept in the world of digital marketing. Content is the main element while strategizing all digital marketing campaigns and programs. Every organization is striving towards creating unique, high-quality and highly authentic content that is entertaining, useful and engaging for consumers.
For creating such interesting content, organizations are hunting to recruit the best people who can write content which is in line with their business. People doing content writer jobs are involved in writing content for their company's web marketing campaigns. The content which they write appears mainly on the company's homepage, other websites and on social media. Content writers work according to the brief provided by clients or their own company.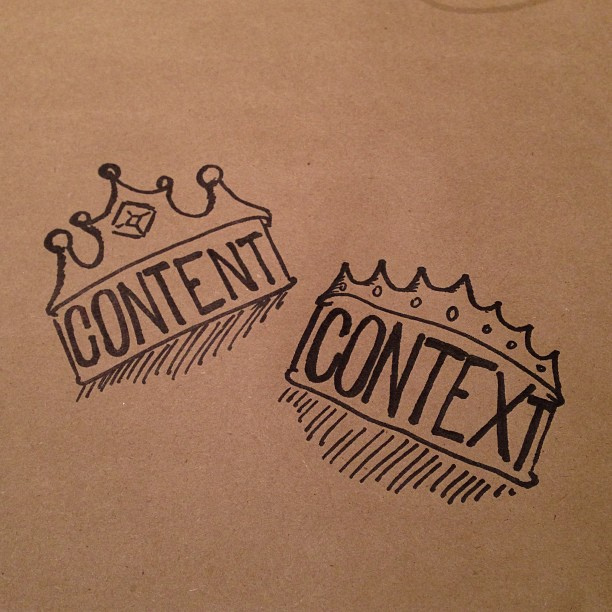 Now, let's discuss why content is the king of digital media?
There are many reasons to it and I am going to share top 5 reason why content is the king, have a look:
Improves The Organic Traffic
Having a high quality and authentic content on your digital platform is an amazing way to drive traffic to your website. It is quite obvious, no one will like to visit a website which just has contact details, about the company with an image. People will surely won't hang out on your website for much time. Unless you have something interesting to show to your audience in an engaging way.
Generates Leads And Sales
Well, good content gives consumers an opportunity to authentically engage with the brand. Having no direct sales message in your content is the best way to engage with people. Here, you are not even advertising your brand but building a good relationship with the visitors. These visitors will ultimately become your sales leads if they found your content helpful.
Builds Community
Without building a loyal customer community a company cannot be successful. People should find your content trustworthy and should answer all the questions which are in your customer's mind. Building a big community of readers or customers is the outcome of writing high-quality content.
Establishes Thought Leadership
Content marketing is also one of the most important tasks of a content writer. It is essential to initiate thought leadership, which is only possible once your content (blogs, videos, images, etc.) starts to dominate the search results. Over the period of time, you can become an influencer in a particular field and popularly known for it.
To Spread The Word
As we all know, people won't share contents unless it is valuable, helpful or funny. No one will share content which is promotional. As I have mentioned above, coming up with high quality and engaging content is what you need to do. When you create content that people find value in they will share it. All a reader has to do is copy and paste your URL and post it on social media or send it out via email or WhatsApp in their community.
These are the top 5 reasons why content is still the king of the digital world. I hope this blog has helped you to understand the importance of coming up with good and content. Write to us your thoughts, suggestion or questions in our comment box below.  
Author Bio,
Hey there, I am Aditya Singh, passionate about writing blogs on various topics. Currently focused on writing on world wide recruitment scenario. I like to travel, read and to play my acoustic guitar.