Some of the most beautiful and vulnerable elements of older buildings are the windows. If you're lucky enough to live in an older home with wood windows in Houston, you may not even realize the effects of the elements on your beautiful wooden frames and casings. The truth is it does take more time and money to keep your historic architectural features looking good, but it is possible.
The good news is that homes with older wood features were often built with old-growth wood. The wood used in the past came from trees harvested after slow, healthy growth. This resulted in construction materials that were more resilient, more rot and wear-resistant, and more rigid.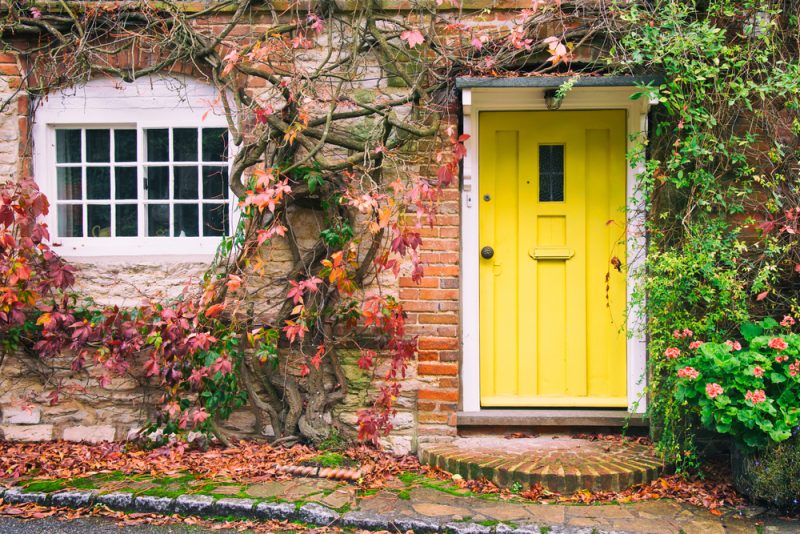 Whether you live in an older home or you love the beautiful look of wood in your new home, there are some steps you should take to keep the beauty and warmth of this decorative element looking great.
One: Prepare Untreated Windows
If the wood frame and casings haven't been sealed, stained, or painted yet, you can prepare the wood to resist a lifetime of exposures. Begin by removing any stickers and residue from the wood before sanding it with a fine grit sandpaper. Remove all sanding dust and let the area dry completely. While working on wood windows in Houston, be sure to protect the glass and hardware with painter's tape and paper as necessary.
Two: Prime and Paint or Stain and Seal
Some window frames come factory-primed; otherwise, you'll need to do it yourself with a primer that is compatible with your chosen paint (i.e. either water- or oil-based). All of the exposed wood must be primed to prevent warping and splitting as humidity and sun exposure affect the wood. After the primer is dry, apply at least two coats of paint. Be sure to remove the painter's tape before the final coat of paint is dry.
Many homeowners choose to apply stain, so they can continue to enjoy the warmth of natural wood. An oil-based gel is easy to apply and results in a beautiful finish. Some woods must be pre-conditioned to improve the absorption of the stain. Follow your stain application immediately with a sealant that offers protection from UV damage. After the first coat of sealant is dry, lightly sand the wood before adding a final coat.
Three: Watch for Trouble
If you can catch problems early, it will be easier and less-expensive to make any necessary repairs. Watch out for damage to the wood, any gaps in the weather stripping, moisture between window panes, and signs of rot. As soon as you suspect damage, contact a professional for tips on proper care and maintenance. Sometimes, a simple touch up with caulk will provide the fix you need, but at other times, the wood will need to be scraped and repaired with epoxy putty.
Four: DIY or Contact a Professional
There's plenty of convenient access to DIY-tutorials and how-to videos, so you can solve a lot of problems on your own. However, if you have older wood windows in Houston, you may want to contact a professional with the training and knowledge to bring back the original beauty of the wood.