Are you looking for a complete lifestyle change? Remote employment offers you the opportunity to define your own work environment, whether that means an airy home office, trendy coworking space, or sitting barefoot on your sofa with a cat in your lap. Some remote workers even become "digital nomads" and travel the world, working from whatever homes they find along the way. Finding opportunities used to be a challenge but employers are shifting more work offsite as they discover the advantages of this low-overhead employment style. Here are some of the top opportunities for those looking for remote work.
Software Developer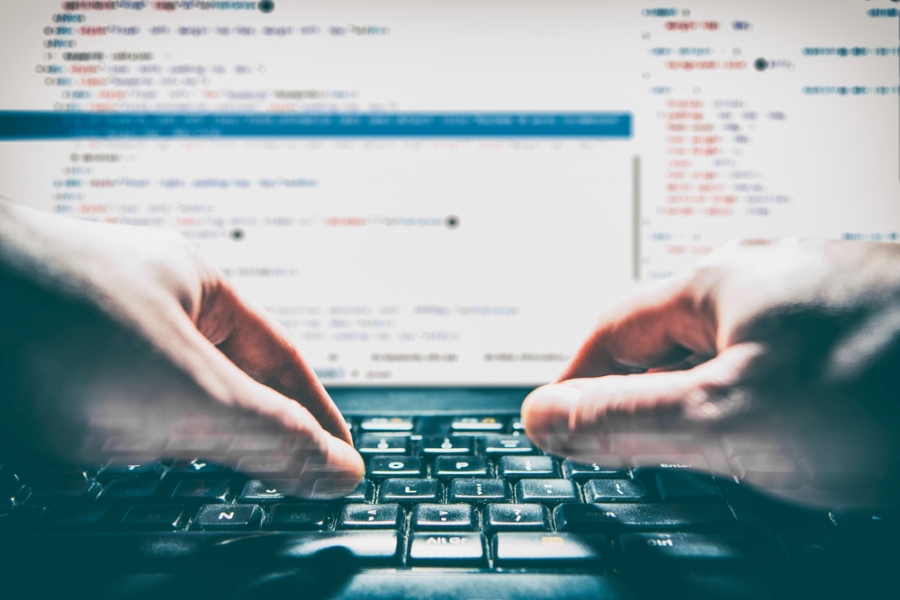 Many home-based software developers work as entrepreneurs, developing apps for Android or iPhone and hoping they will become popular enough to catch the eye of one of the software giants. It is also possible to find an employer who is willing to work with remote developers since tech companies are more open than most to building virtual teams who meet online and stay in touch using apps like Slack. The best way to prepare for a remote career in development is to study programming in depth and start working on site with a development team.
Teaching Online
Online teachers are increasingly in demand, particularly for English as a Second Language (ESL) students. Employers like VIPKid hire people with bachelor's degrees and educational experience to tutor children using a phone app. You can work from anywhere, as long as you have a solid data connection. One caveat: The clients are often in Asia, where the time zones are extremely different from the U.S., so be prepared to teach during some unusual hours.
Virtual Receptionist
Customers universally hate automated answering systems, but most companies aren't able to house enough staff to have live people answer the phones. The answer to this conundrum is to hire virtual receptionists, who are trained to answer calls exactly as they would if they were sitting at the company's front desk, but who do the work from wherever they are. If you have a pleasant phone manner and an enthusiastic approach to customer service, this could be the perfect opportunity for you.
Virtual Assistant
Entrepreneurs who are keeping their offices lean — or working remotely themselves — are driving up the need for virtual assistants. The job varies according to the needs of the client but might include booking travel, internet research, taking care of banking and other business, posting and responding to social media, and screening e-mail and phone calls. If you have the right skillset, you can enter this career with no training at all. Many virtual assistants are entrepreneurs themselves, booking clients through sites like Upwork and Freelancer.com, but there are also agencies that will help you get started.
These remote work opportunities are perfect for parents who want to work from home, digital nomads who want to roam the world, or anyone who is tired of commutes and cubicles. With a little research and a lot of self-discipline, you can free yourself from the office and change your entire life.