It is never been easy to start something all by yourself which you are passionate about because you have to cross many hurdles and have to stress yourself a lot to get the things on track. This time is regarded as the era of entrepreneurial development across the world and young minds are taking over the big business concerns whereas there are other young leaders who are starting their own ventures to become big. The procedure required for business start up is no doubt breathtaking but if can put your correct leg forward then you can achieve more than what you might have dreamt of.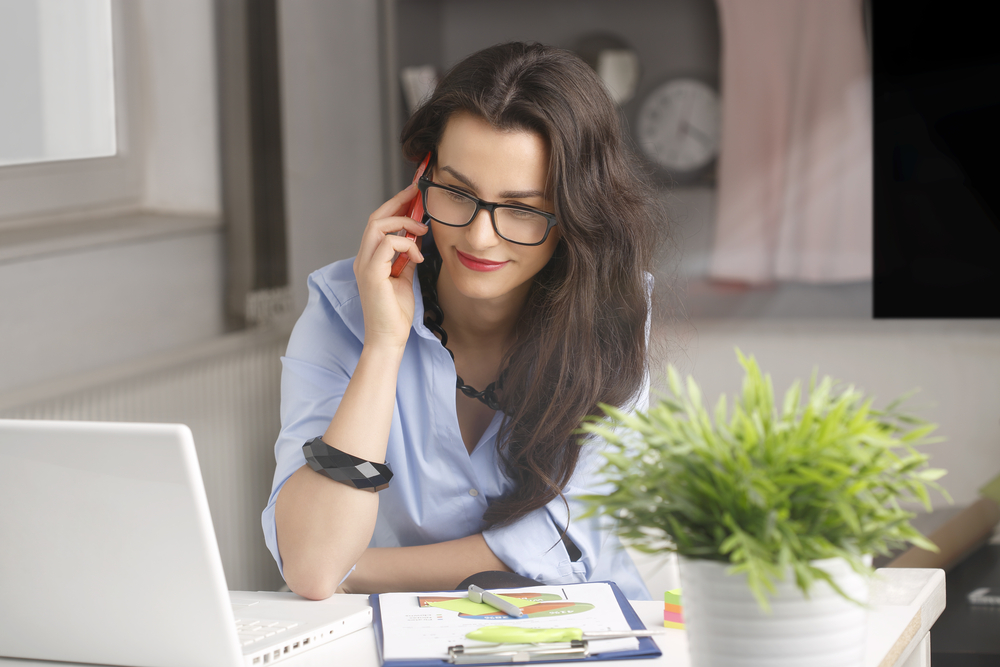 Here are some crucial facts that you must take into account when you are about to start your business –
●Prepare a business plan: You must be having some scattered ideas about how to start your business but that's not enough. You need a constructive business plan which can depict every aspects and prospects of the business along with the risks involved and the provision for failure and the measures to cope it. You need thorough market and industry analysis to evaluate the potential of your business. You need a complete financial model to understand how much you need to invest and where. You need to have a complete list for the products and services that you are going to deal in. You have to have clear ideas about marketing those products and service. Business plan enumerates everything about the business and helps in every aspect of it. It helps in acquiring credit, helps in approaching the investors and clients and it is the base of the business.
●Financing your business: After preparing the plan for your business and when you have already chosen the location to set up your business entity then you need to seek for finance. Financing can be done in different way –
i. Own capital: You have to invest your savings to fund the initial aspects of the business.
ii. Business loan: It is an external source of finance where you approach the financial institute to support your business and if they find your business plan suitable and exciting, you might get a business loan.
iii. Investors: At present, there are many angel investors and venture capital companies which promotes and help new entrepreneurs and promising business start ups. If you can get a green signal from them, your business can become large because they provide quite a good amount of capital. When you will list your company on the stock exchange, they will turn into your shareholders.
●Legal Procedures: You have to register your business with the registrar of the country. If you are about to deal in some product, you have to get trademark and register it so that no one else can use the same for their business.
●Tax authority registration: You need to register with the tax authorities in your locality to get tax identification number, insurance for unemployment of the workers and other facts.
Business start up is not everyone's cup of tea, it needs passion for the work that you are about to venture and it needs your blood and sweat but it worth because you are your own boss and you have the power to contribute to the country's wealth.