Why would anyone choose brochures to market their business when there is digital marketing buzzing all around? The answer is quite simple, its huge popularity. Everyday people see so many ads and marketing of different products that they easily forget things. On the other hand side brochures remain the all time effective tools of marketing, but only when the design can put its full impact. Therefore, here are tips on printing a brochure that will help you in printing an everlasting impression using a creative brochure design.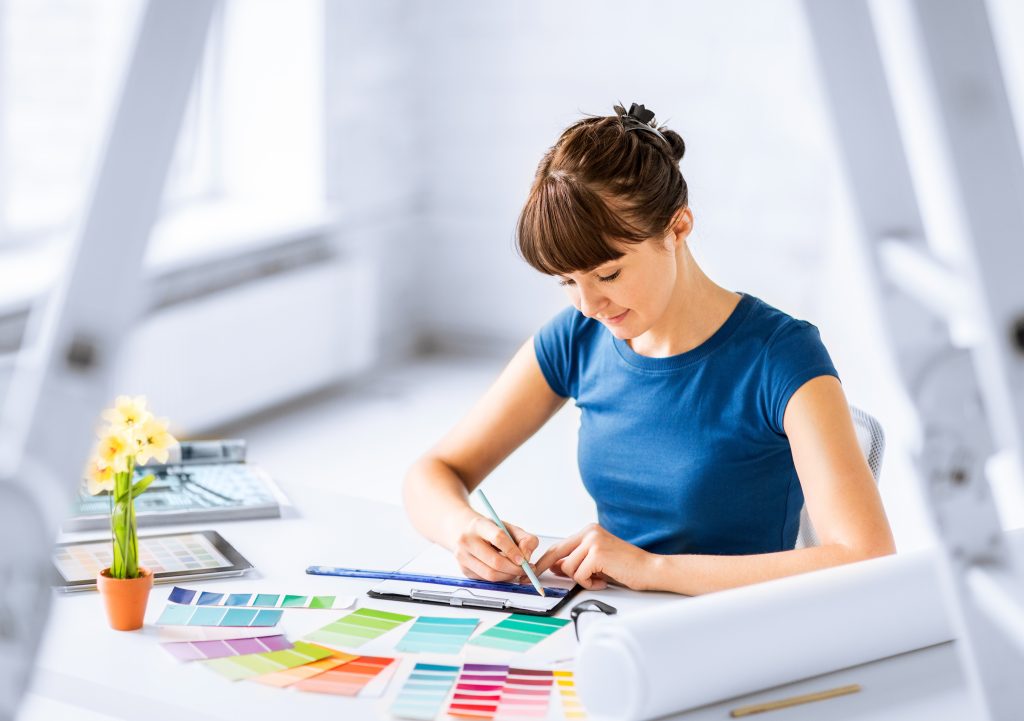 Inspiring Inserts will make a huge difference:
If you want to think out of the box, then you will need to be very creative here. Filling your brochure with just plain text will not only bore your customers, but will also negatively impact the visual effect. You can add a DVD or CD that has additional information about your company and things that you need to tell your customers. Just make sure that you put inserts in a clever and creative way. Putting inserts at the back of the brochure is old school now.
Create Magic with Shapes:
The tri-fold design is still popular, but it will be more eyes catching if you add some visual elements. Shapes are the best way to gain attention and there is always a huge room for shapes in a brochure. You can learn more about shapes online. For example, triangles are the easiest to create and if you want more uniqueness, you can use other geometric cutouts. Just make sure that you use a good place to fit those, choosing excellent locations.
Select a Good Printer:
It is extremely important to choose a good printer otherwise; there will be no point of putting all that effort. You must look for a professional for this task who can promise you with the quality up to the mark. When you will shop around you will see that there is a huge choice of materials available such as laminations, printing processes and much more. You must also look for it before you plan to design a brochure. You must also know which the materials accessible are so that you can use your creativity to its best.
3D Rocks:
A plain design will only become a hit if it is unique, but 3D creative shapes are just going to win the heart because it is different and people like different things. This one is certainly going to gain the amount of attention you want, in fact more. This will undeniably take extra efforts, planning and tickling of brain cells, but the outcomes are going to be rewarding.
Simplicity is the Best Policy: 
Today no one gets overwhelmed with the hype and gleam. Simplicity makes you stand out of the crowd nowadays. A simple brochure design will radiate qualities you desire. The approach is all that you need because it will catch the limelight before people will take your brochure in their hands.
These are the few tips on printing a brochure that will help you in using your creativity to its best.