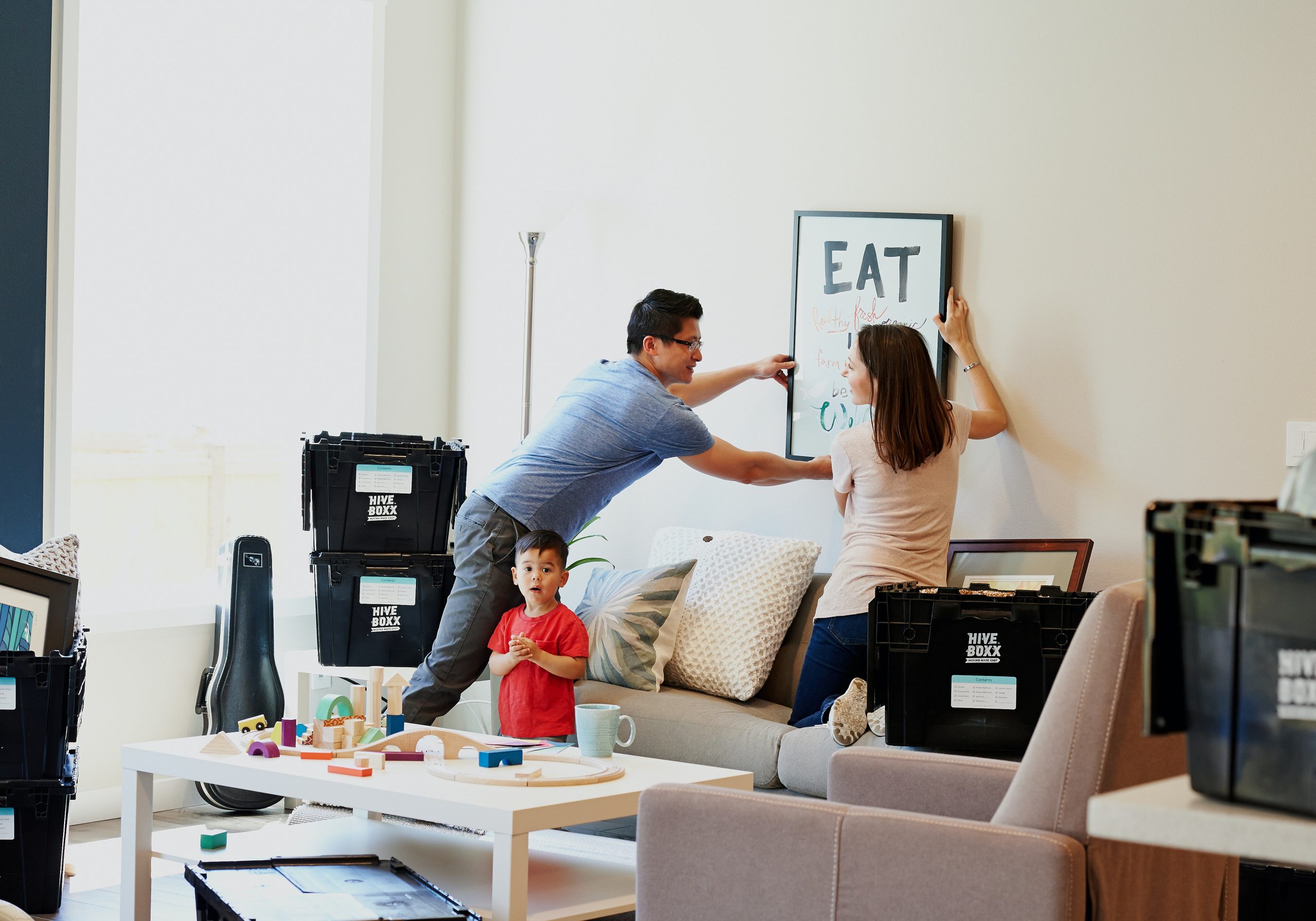 After you've gone through the process of finding and buying a new home, it's time to focus on the finishing touches. From choosing the right window treatments to adding some personal flair, these final steps will help make your house feel like a true home. Keep reading for our top tips on putting the finishing touches on your new home.
Make sure your appliances are all installed properly
Making sure your appliances are all properly installed is essential when it comes to owning a home – they're far too important of an investment to not be set up correctly. Carefully inspect each appliance after it has been installed, or hire a qualified technician to do the job, in order to ensure that everything is in perfect working order. If things haven't been installed right, or you find appliances that need fixing, take care of it quickly, as odds are they'll be under warranty.  For example, if your water heater isn't working, see if you can get boiler installation help quickly. This way you can rest easy knowing that everything in your home will function properly for years to come.
Hang pictures, paintings, or other artwork on the walls to add personality to your home
Hanging artwork on the walls is one of the final touches that can really add personality and a unique aesthetic to your home. It's a great way to show off your style, whether it's classic pieces that you've gathered over the years or something more modern and trendy. Finding artwork that resonates with you is key, and there are countless options from which to choose – from commissioning an artist to making something yourself. Whatever route you take, adding artwork to your home will bring out its character in a way that no other decoration can!
Place a vase with fresh flowers or a scented candle in each room
Adding the finishing touches to a newly furnished home can be so exciting! One of the best ways to make sure your interior spaces look and feel inviting is with a well-placed vase full of fresh flowers or a scented candle. You don't need to break the bank for some fancy flower arrangements, simply place a few sprigs from your backyard into a pretty glass container. And if you're not looking for something that needs to be refreshed every week, why not try out some of your favorite candles? By adding just one small decoration in each room, you will create welcoming vibes that will make your home warm and cozy.
Add throw blankets and pillows to couches and beds for comfort and style
Throw pillows and blankets add a cozy factor to any room. Not only can they provide extra comfort for lounging, but are an easy way to instantly change the style of your space when propped on the couch or draped over the edge of a bed. A good starting point is picking a single pattern or color palette, then trying out different textures and materials throughout your home. Whether it be knitted throws or colorful accent pillows – adding layers to a couch or bed will give your home that extra touch that you've been looking for.
Organize bookshelves with books, knick-knacks, and photos
Giving the final touches to a home is a satisfying feeling, and organizing bookshelves with books, knick-knacks, and photos can be the icing on the cake. By carefully placing items in an orderly manner, you can create a bookcase that helps your place come alive. Show off photo albums from memorable trips or special family memories in stylish frames on the shelves. Create continuity by having like colors for knick-knacks such as vases in shades of blue for a calming nature feel. Choosing complementary colors for books such as greens and blues can complete your look. Finally, personalize it all with a unique touch and make the bookshelf your own work of art!
Set out bowls of fruit or nuts in the kitchen and living room
Fruits and nuts make for a delightful addition to any kitchen and living space! Not only do they provide a natural, rustic look – with their bright colors and varying textures – but they are also a nutritious snack anyone can enjoy. Whether you choose to display them in sleek wooden or ceramic bowls, add a palette of tasteful colors, or mix and match the two – adding bowls of fruit or nuts will instantly breathe life into any corner of your home. Plus, the sweet aroma of fresh fruits or the earthy notes from roasted nuts is sure to please the senses!
Put out towels in the bathrooms that match your decorating scheme
Choosing towels that have coordinating patterns or colors to match the rest of your home décor is an essential finishing touch when it comes to furnishing a home. After investing so much time in deciding on curtains, countertops, and other essential elements throughout the house, you'll be delighted with the results of choosing complimentary towels for your bathrooms. It may not seem like a significant detail in the grand scheme of things, but having towels that coordinate with your decorating scheme can really bring together the look of a whole room- adding impact and finesse in just one small step!
With these final finishing touches, your home will be ready to show off to guests and provide you with a comfortable space to relax in at the end of a long day. These items also make great gifts for housewarming parties or as new homeowner congratulations. So relax! Enjoy the completion of your new home and look forward to good days to come.