Interested in launching a massage therapy business? Whether you're currently working for a spa and want to venture out on your own or you recently completed your certification and want to be your own boss, there are many factors to consider before starting a massage therapy business. Here are some tips for getting started: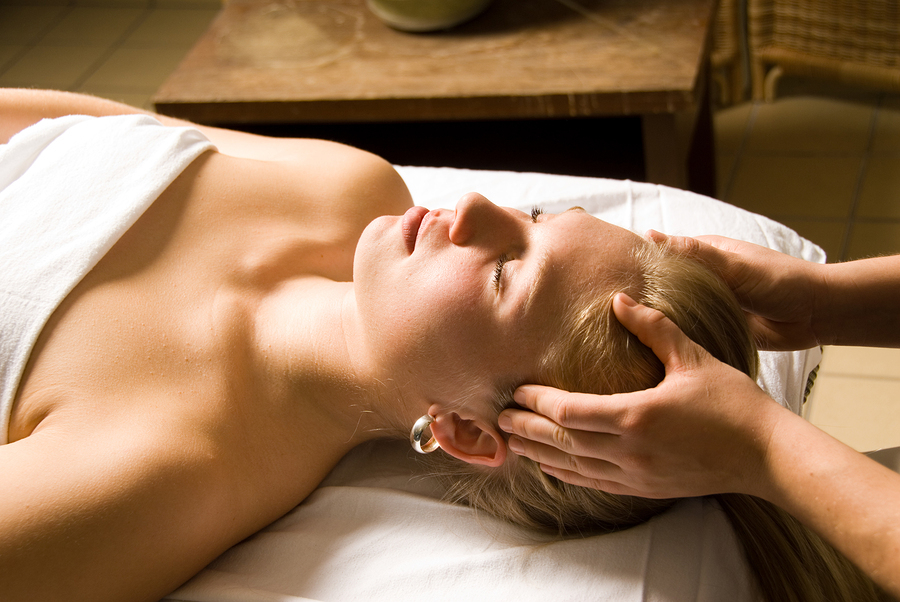 Create a Business Plan
Step one in starting any type of business is creating a business plan. While you may have a well-crafted plan for the massage therapy business in your mind, there's value in writing that plan down in official form. An official written business plan can help you secure a business loan, can help you solidify the business's future goals and more.
If you aren't sure how to craft a business plan, consider hiring a business coach. This type of professional can help you flesh out the business details and will help ensure you've looked at the idea from every angle prior to the launch date.
Start Small
While you may have grand plans for the business's future, such as opening a spa, start small. By starting small, you can slowly cultivate a loyal client following and will avoid racking up a lot of business debt. If feasible, rent a small space to house the massage business. As your client base and revenue grow, you can slowly add on to the business and move to a larger space.
Consider Insurance
If something went wrong, such as a client taking legal action against the business, would you be financially able to bounce back? Insurance is an important factor to consider when starting any type of business. Speak with an insurer to learn more about the types of insurance that may benefit your business and select a policy that will cover the most common types of troubles encountered by massage therapists.
Invest in Marketing
According to 8 Tips for Starting a Massage Therapy Business, you should reserve space in your budget for marketing, branding and other business building tactics. Potential clients won't call unless they know that your massage business exists. Help them find your services by marketing to places they'll see you.
For example, depending on your target demographic, effective advertising outlets could include social media ads, local magazine ads, newspaper listings and paid listings in local directories. And don't underestimate the power of your business's online presence. Start building your online presence by establishing and maintaining business social media pages, creating a website and building up your local SEO.
Pamper Your Clients
As the saying goes, the best and worst form of marketing is word of mouth. Tap into the bright side of word of mouth marketing by pampering your clients. Happy clients will tell their friends, family and even random strangers about your business. Keep clients happy by providing the services they desire, by creating a relaxed and inviting atmosphere and by offering reasonable prices. Special perks for client referrals can also be an effective way to generate word of mouth marketing.
Being your own boss sounds grand, but there are many things to consider and details to organize prior to starting a massage therapy business. Set your future business up for success by creating a business plan, investing in insurance, marketing your services and more.