Distance learning provides lifelines for students who look to gain academic credentials but for various reasons are not able to commit to a full time course. Open universities like IGNOU have delivered quality courses and programs to lakhs of students across the country in various disciplines. Breakthroughs in technology have helped increase student-teacher interaction and with many start-ups and tech companies focusing on distant learning, this method of education has increased as a viable and practical option. Modern distance education programs now blend many positives of a full time course with the convenience of a flexible schedule, based on the trident of accessible high-quality learning material, easy interaction with established faculty and legitimate certifications from recognized varsities.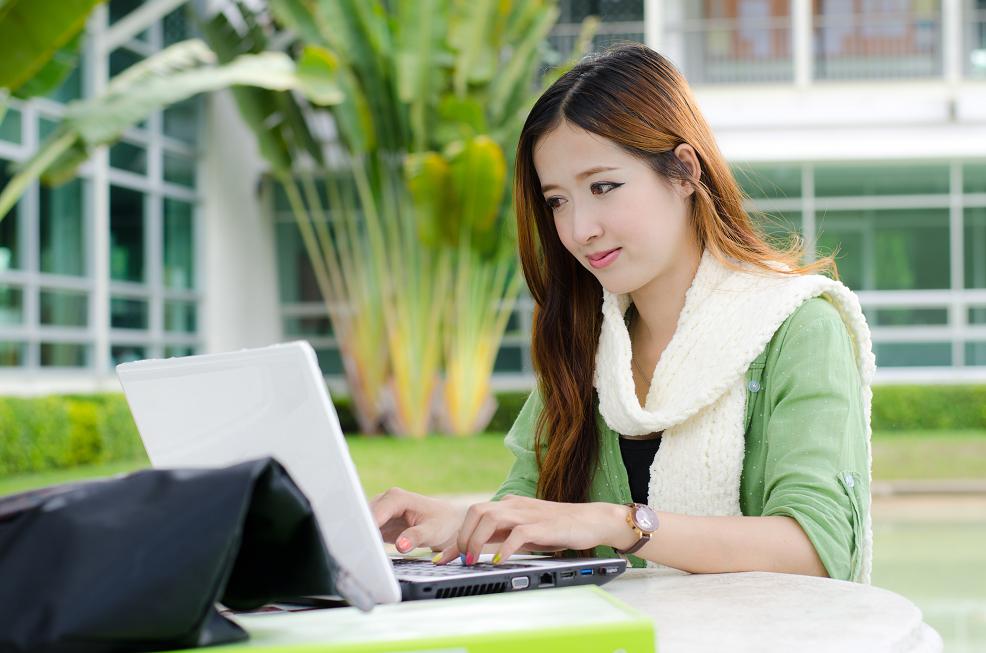 The Extra Degree – A Useful Edge
The business and corporate world is an increasingly dynamic environment, where adaptability and skill learning is a continuous process. With the IT industry, it is rare to expect growth without catching up on the latest technologies. Aspiring working professionals are continuously looking to embolden their professional knowledge with new skills, and distance learning offers that opportunity to gain extra credentials in a niche subject which adds value to an individual's profile.
An Integrated Landscape
The current education system in India is slowly integrating virtual learning into its many focus areas. Universities like the prestigious Pondicherry University offer online courses like Arts & Sciences degrees and MBAs in collaboration with the Directorate of Distance Education and third party organizations in charge of the course execution.
Tech Reduces Distances
With learning apps and online classes, students are now able to access their courseware through convenient channels. To complement these multiple channels of learning, a good online program also includes feedback mechanisms where there is constant communication from tutors to ensure that students are on the right course. Many distance learning programs give participants access to a larger student community and the informal shared database that comes along with it. Mentorship programs are now a proven plus point in many online education modules and further bridge the gaps that once made distance learning a last option.
Inclusive Higher Education
India's burgeoning workforce is one of the biggest strengths of the country. To enable it to become a modern workforce, higher education has moved beyond universities into the black screens that have become an integral part of daily habits. At a fraction of the cost for a full time course, one can now get access to a high level of quality programs. Explore the possibilities of distance learning and enjoy a fruitful career.