In this step-by-step guide we are going to explain the website building process that will enable readers to build and run their own web presentations. Today anybody can have a website, and with a wide selection of cheap hosting plans, little bit of talent and a simple CMS, people can easily make these digital masterpieces by themselves, without any help from web designing professionals.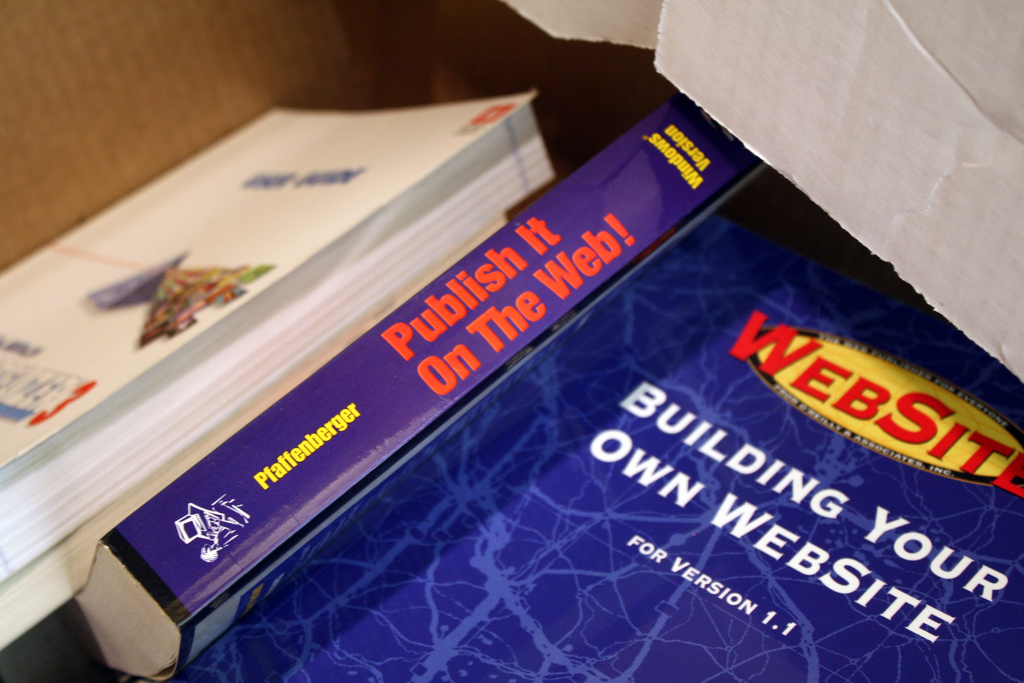 Choosing the right domain is the first and a very important step in the process of building a website. Domain needs to be short, easy to type and remember. It also needs to tell people what kind of content they can expect to find behind it. Most people choose '.com' domains, and therefore good domains with this extension are now very hard to find. Today there are hundreds of different domain extensions that can be used for constructing domain words and phrases that are interesting and easy to type, remember and share.
Hosting plans depend on the type of website you plan to build. Hosting plans for video blogs and the websites that often post HD video material should have bigger storage space, while the websites of popular news agencies that have very high traffic should rather focus on bandwidth figures. Hosting plans can also be categorized by the type of server they use:
Shared hosting

– with these plans several users share the same server, which limits their storage size and the bandwidth. These are usually the least expensive plans, good for small business presentations and personal blogs;

VPS hosting

– these hosting plans come with virtual servers that represent individual servers made with separate OS's. With many parameters they are closer to dedicated servers, than to the shared ones;

Dedicated hosting

– this type of hosting provides dedicated physical servers, which is the most expensive hosting option, used by big corporate entities and government agencies.
CMS platforms enabled us to make great looking websites, without any HTML or CSS knowledge. They turned every office geek into a talented web-designer. WordPress is the most frequently used CMS, and more than 25% of all the websites online are made with this platform.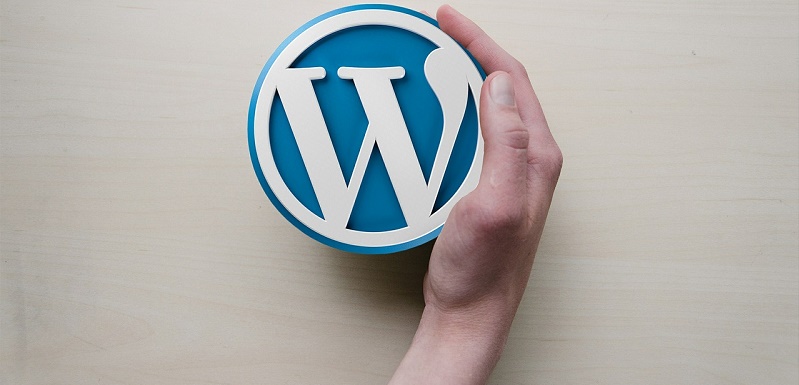 WordPress offers a long list of pre-arranged free and paid themes that determine the website's layout and the most basic design features. In addition to this it also comes with many different plugins that increase the website's effectiveness and add new features to it. Of course WordPress is not the only free CMS on the offer. Some other popular content management systems are: Drupal, Joomla,  etc.
There are many different website layouts that web administrators can choose from. Most websites contain same categories of pages that range from ones that offer basic information about the website administration team to those that are used for posting the website content. Some of the standard page formats are:
About Page

– page that provides basic information about the administration team;
Contact

– this page provides contact information or enables visitors to ask direct questions through forms;

Blog –

most websites have blog posts. Individual websites are mostly frames for interesting blog posts individuals use to present their artwork and thoughts, while companies mostly use niche-specific blog posts to create higher interest for their products among their targeted audience;
Search engine optimization
Everybody who owns a website wants it to be popular. To make it popular and increase the number of visitors, administrators need to optimize it for search networks. This includes various different practices that will boost the website's rank on Google, but also on other search networks like: Bing, Baidu, DuckDuckGo, etc.
SEO practices usually include: posting good-quality content, link building, placing keywords, optimizing a website for social networks, and many other practices that will bring new visitors and decrease bounce rates. Website administrators also need to use SEO checker tools, which are software solutions that can check the website's optimization, and provide insights and advice on how to make it more appealing to search engine crawlers.
Website and blog ownership figures are constantly growing. Soon there will be no businesses that don't present their products and services online and basics of web design will become part of general knowledge.