Contact Information
Theodore Lowe, Ap #867-859
Sit Rd, Azusa New York
We Are Available 24/ 7. EMAIL Now.
Articles By This Author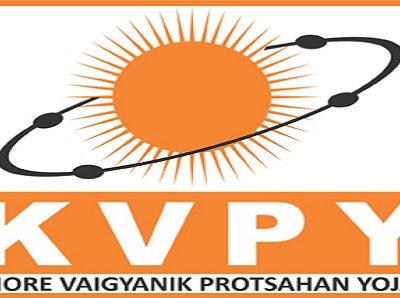 KVPY is the India's most reputed scholarship program which receives up to 1 lakh applications annually from students all over the country. Winning this esteemed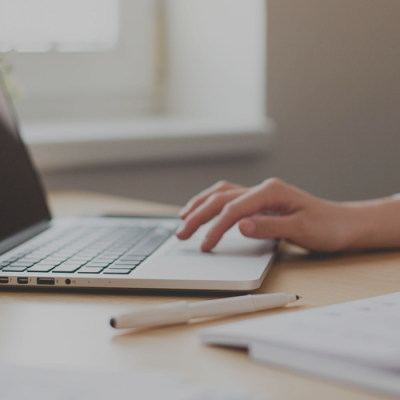 Getting a regular scholarship upto the doctorate level, flaunting the title of an 'NTSE Scholar' and making your parents proud… Sounds like a great deal?