Home furnishing items such as area rugs play a crucial role in redefining the look and feel of your house. If you are trying to give an even more stunning appearance to your bedroom, living room or dining room etc., you can accessorize these areas with beautifully designed rugs which come with unique colors, designs, and materials so that they can compliment the furniture and rest of the home furnishing products in the room.
That means while buying these lovely pieces of area rugs you have to be really concerned about their design, size, color and material, as that can have a phenomenal effect on the overall look of your house. Considering the fact that different parts of your house require different types of rugs, that's the reason these beautiful home furnishing items are developed with a wide range of materials.
Rugs come in following materials-
Cotton Rugs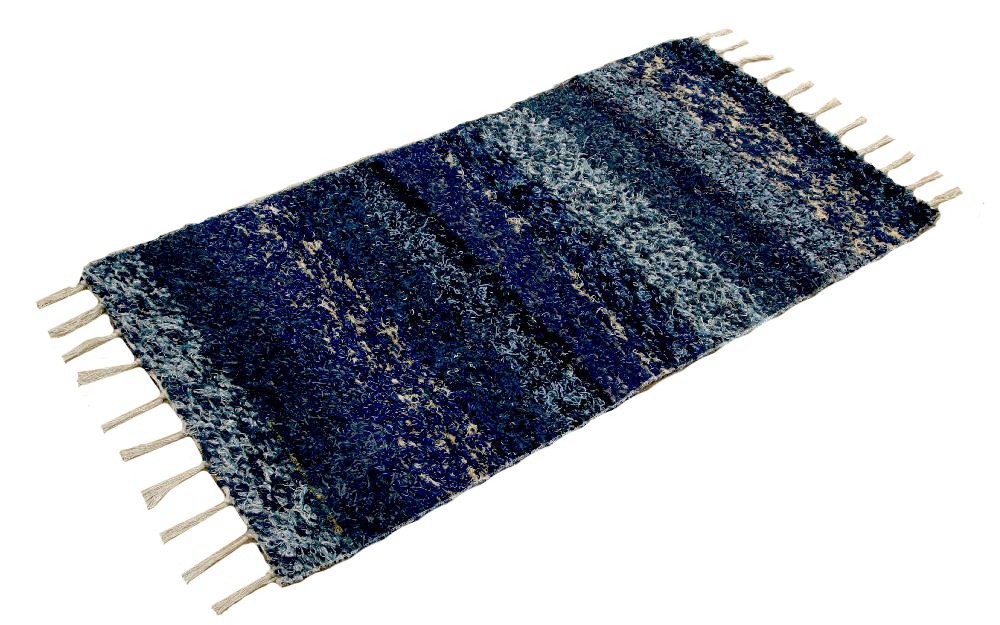 Cotton is one of the most common materials which is used by a large number of firms across the planet for developing highly stunning rugs. Cotton is a kind of material which is tremendously robust yet amazingly soft, which helps in developing long lasting rugs. One of the best parts of using cotton rugs is that they can be washed easily, probably that's the reason they are used mostly in the kitchen area. Apart from that fact that cotton rugs are easy to maintain, you will be glad to know that they can be purchased at a cost effective price.
Wool Rugs
If you are looking forward to buying beautiful, long lasting yet affordable area rugs then you must go for wool rugs. You can buy them in unique colors and sizes from online stores which sell all sorts of home furnishing products. Wool rugs are too good when it comes to placing them in areas which are visited by a wide number of people such as living room and dining room. If you talk about earlier times, wool was one of the most popular materials for preparing area rugs. It's a kind of material from which stains can be eliminated easily.
Silk Rugs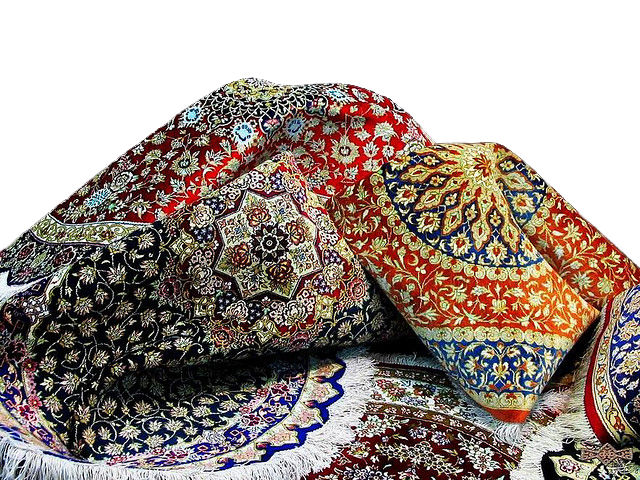 If you are looking for using even more trendy and elegant rugs, then you should go for those pieces which are developed from silk. There is no denying the fact that silk rugs are a little expensive, however when you check their quality and consider the kind of elegance they can add to your spaces, you will surely not mind paying a bit more price for them. In short silk rugs are more luxurious and sophisticated, which help in adding a highly elegant touch to your house.
Chenille Area Rugs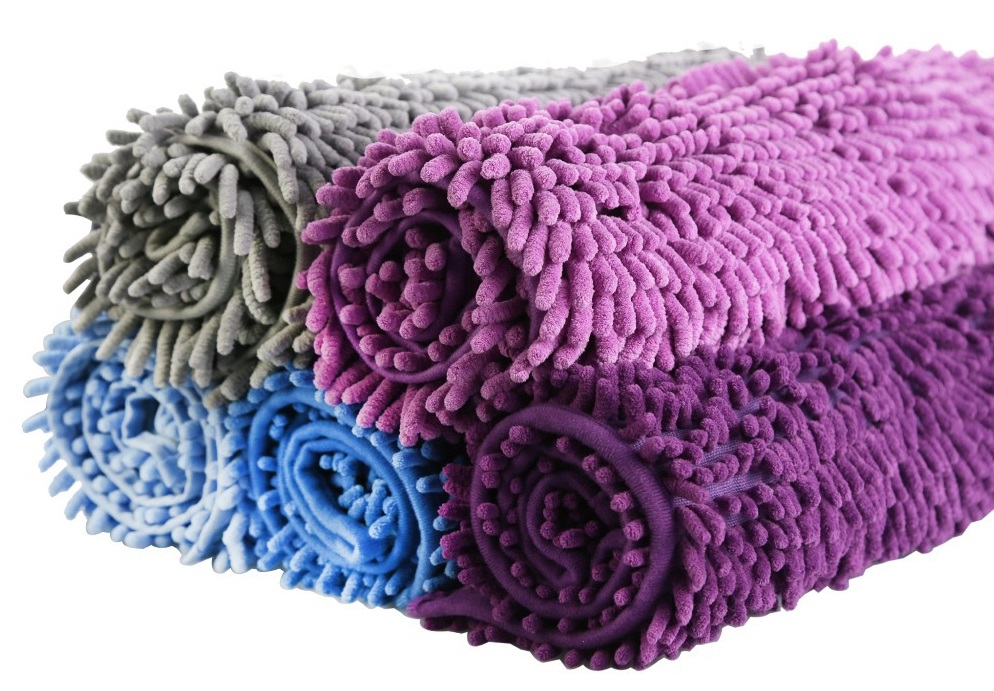 Chenille area rugs look somewhat similar to silk rugs as they are developed from both synthetic fibers, such as rayon or natural fibers. Chenille area rugs can also be purchased from online stores who are selling a variety of home furnishing products and accessories.
Polypropylene Area Rugs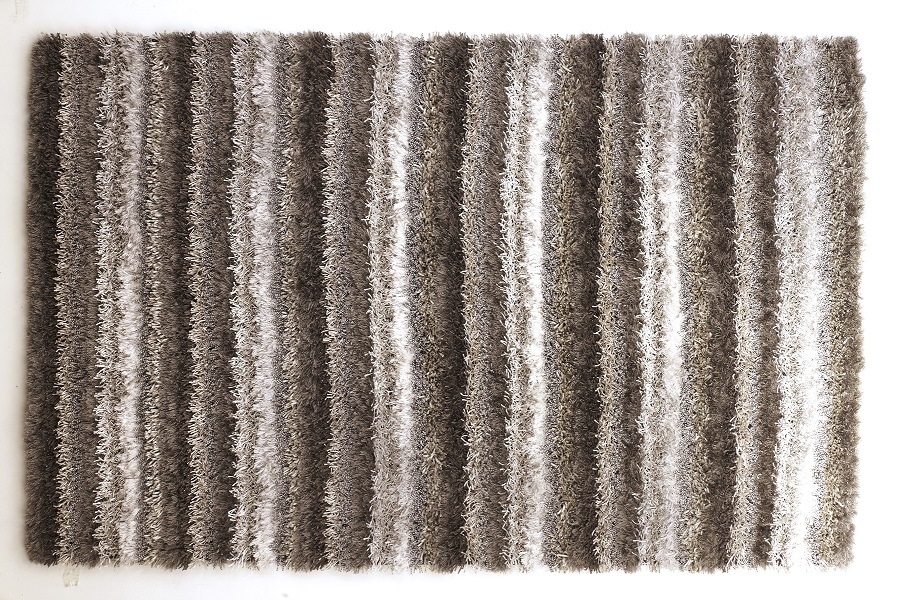 Another important material which is used for developing high-quality area rugs is Polypropylene. If you are someone who is thinking of buying area rugs for rough usages then nothing can beat Polypropylene area rugs.
Apart from the above-mentioned materials, area rugs are also developed from leather, bamboo, and sheepskin etc.