Franchise is a perfect business opportunity that can offer us a good way to make money. In many cases, people can be financially independent through franchising and there are many things to consider if we want to success in this endeavour. If we are looking for a good franchise opportunity, we should know what we need to look at. There's no question that franchise is a perfect way to make money, but only if it is also a perfect system. Without proper factors, it may not be the proven road to becoming financially independent. In fact, there are many franchisees who fail due to their inability to grasp important factors. The most important consideration is that we are working with a franchise with trusted and known name. It isn't enough that the franchise is popular, it should also be able to support us consistently throughout the existence of our partnership. The more established the franchise owner, the better. If the company is already in operation for many decades, then it is likely very stable and with a good following. Here are other things that we should consider: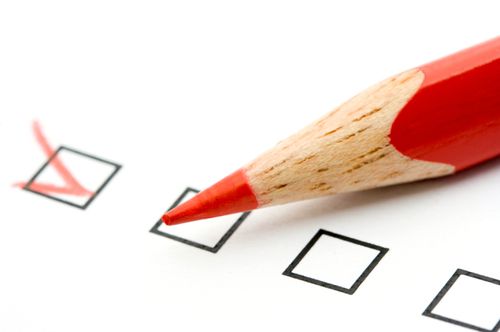 Location: If the franchise is essentially a brick and mortar business, then we should make sure that we good location. Before we even choose the franchise opportunity, it is important to make sure that our location is good enough. Even if the franchise is popular, we may get very few customers if our store or restaurant is located on a less-travelled road. So, it would be best if we can setup it in a perfect location.
Simple idea: A good franchise should start with a simple idea, such as allowing consumers to get tasty pizza delivered to their homes. The franchise provider could be originally someone who came up with unique and great recipes of preparing pizza. The business became successful and the person is looking for investors who can grow his/her business further through franchising agreements. Franchisor is the person who creates the franchise and begins the business. The financial arrangement should also be simple and can benefit both sides. In some cases, it is even possible to start a franchise business with less money, because the franchisor is agree to provide loan in form of equipments and interior/exterior design.
Simple rules: Franchise is essentially a system and franchisor ensures a consistent system by implementing rules that franchisees must adopt. Before we start the business, we should analyze ourselves to determine whether we are able to follow the rules. Franchise business may not be appropriate for people who like to do things their own way. If we can't follow strict procedures and rules, then we should never try investing in any kind of franchise business.
It can't be replicated: Franchise should be unique and based on a strong brand. This will make sure that the franchised product can't be replicated easily by non-franchisees in the local area. In this case, franchisors could provide special equipments or ingredients that will make sure that the products stay unique.