These days, many business owners are realizing that their employees are the company's biggest asset. In addition to keeping customers satisfied and creating a positive company culture, employees play an integral role in shaping the business's reputation and public image. As such, corporate leaders should do all that they can to keep staff members engaged and excited with the businesses they work for. Here are several strategies you can deploy to accomplish this objective.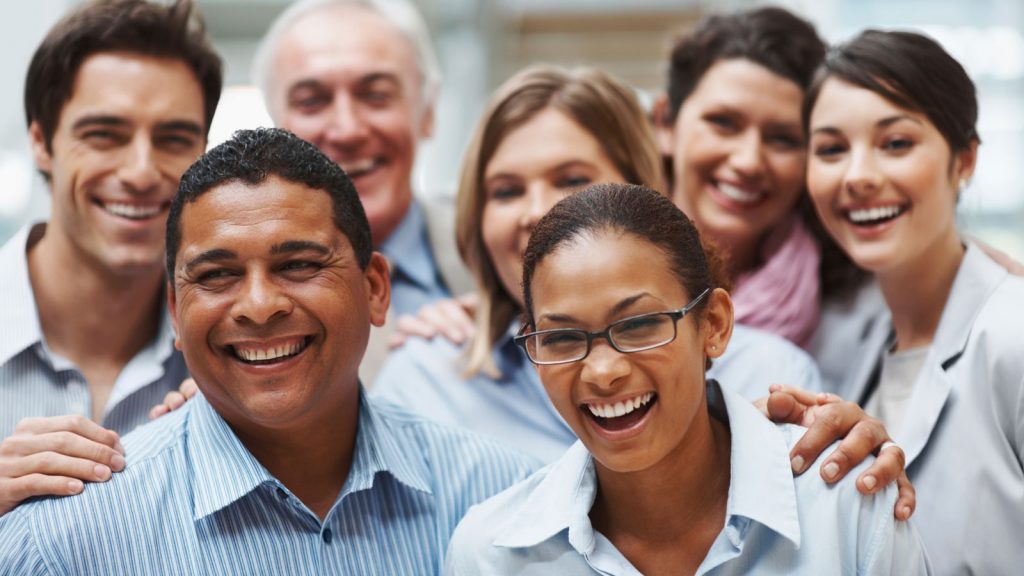 1. Offer Ongoing Educational Classes
A great way to keep employees excited and engaged is by offering them ongoing educational classes. This practice will show your staff members that you are genuinely interested in helping them progress personally and professionally. And luckily, the Internet makes it easy for staff members to take educational courses when it is convenient for them. The advanced knowledge and skills that employees attain from these courses will enable them to complete their daily assignments with greater expedience and excellence. Additionally, it will keep them excited and engaged with their job because they'll always be learning something new.
2. Be Transparent
In addition to offering employees the opportunity to enroll in ongoing educational courses, it's a good idea to be transparent with them about work-related issues. As noted in Business News Daily, transparency is the number one contributor to the happiness of employees. Thus if you're serious about keeping your employees engaged with your company, make sure you provide regular updates regarding exactly what is going on with the business.
There are several ways to get this process started, such as by having regular meetings in which you discuss new policies and procedures, introduce new hires, or request feedback regarding things like a fledgling marketing campaign or outdated practices. Remember that a big part of being transparent is acknowledging that you need the input and perspective of employees to keep the business functioning optimally. With that idea in mind, you should never hesitate to ask for the feedback and suggestions of your staff.
3. Keep Tasty Treats Around
Although it may sound silly or primitive, it's also true that food is a great motivating factor for people. The pleasure that food induces can stimulate mental excitement, while the satiation that results from eating can preclude staff members from becoming foggy brained and lethargic. As such, it's a good idea to keep tasty treats around the office to keep your employees excited and engaged.
There are several ways you can make it happen, such as by keeping a little jar of candy bars in a region of the office that receives high traffic. You can also install a vending machine to ensure that staff members always have access to tasty treats. Companies like Westway Vending can save business owners money by providing used vending machines for sale.
4. Focus on Recognition and Rewards
One final strategy you should employ to keep your staff members excited about their jobs is employing recognition awards and rewards. Publicly rewarding employees for hard work is a wonderful way to keep them motivated so that they are always operating in excellence. There are hundreds of ways that you can reward employees, such as with bonuses, raises, and promotions.
You may also want to consider holding an Employee of the Month contest in which the employee who generates the most results (in terms of factors like customer service or sales) attains public recognition as winner.
If you're serious about making your company the most powerful, progressive entity on the block, it's important to put your employees first. By implementing the strategies outlined above, you can ensure that your staff remembers remain excited about your business. Once this happens, you can count on an optimized work environment, accelerated daily operations, and enhanced conversion rates.